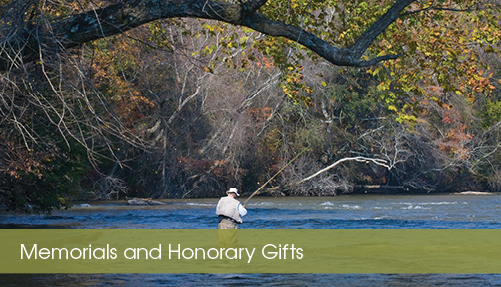 MEMORIAL or HONORARY gifts can be an especially meaningful way to commemorate a loved one or celebrate a personal milestone while also benefiting Chattahoochee Riverkeeper (CRK).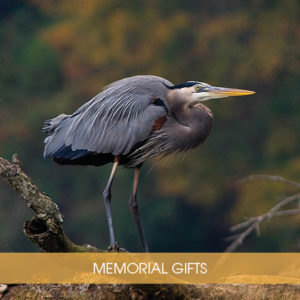 CRK understands how difficult it can be to express condolences to someone who has experienced the loss of a loved one. Your gift will provide a lasting legacy for future generations and honor the memory of a loved one by ensuring the well-being of the Chattahoochee River.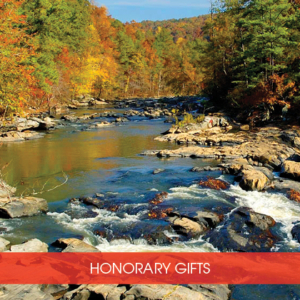 Celebrate a special occasion such as a birthday or anniversary with a gift to CRK in support of its year-round mission of protecting and restoring the Chattahoochee River.
If you have any questions, please contact Becca Klein at 404.352.9828 x 19.