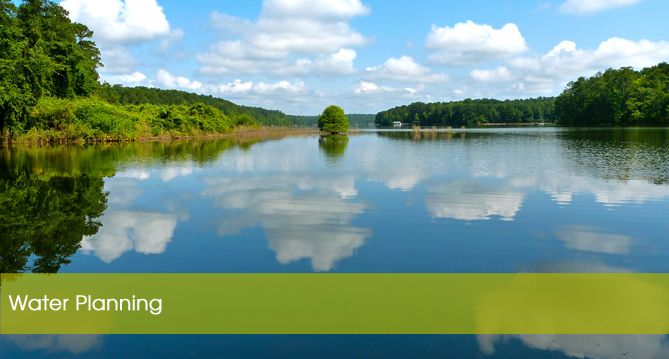 Metro 
Atlanta Regional Water Planning Effort
s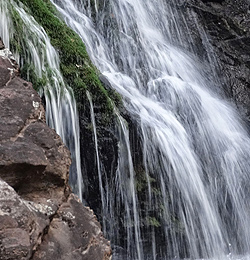 Enacted in 2001, the Metropolitan North Georgia Water Planning District Act governs regional water planning for the 15-county metro Atlanta region (Metro District). The Metro District traddles the headwaters of six watersheds, including the Chattahoochee.
Every five years or more often as needed, the Metro District is required to update its three plans:Water Supply and Water Conservation Management; Wastewater Management; and Watershed Management.
The Metro District's Governing Board oversees the development and implementation of the District plans. As an active member of the Chattahoochee Basin Advisory Council (BAC), CRK works with Metro District staff, the Governing Board, local governments, business, environmental groups, and others to improve plan accountability, transparency, and effectiveness. In 2015, the Metro District will begin the next plan update.
Other Regional Water Planning Efforts
Enacted in 2004, the Comprehensive State-Wide Water Management Planning Act governs regional water planning outside the Metro District. On January 18, 2008, the Georgia House and Senate approved the Georgia State Water Plan, which authorized assessment of water supply availability and wastewater assimilative capacity, forecasting of future water demands, and regional water planning.
The state adopted the regional water plans in November 2011, and like the Metro District, every five years the Regional Water Planning Councils are required to update their water plans. CRK works with the Georgia Water Coalition to monitor all regional water planning activity within the state. In 2015, the Regional Water Planning Councils will begin their next plan update.
Learn More
For a review of Metro District water conservation efforts, download CRK's 2012 report, Filling the Water Gap: Conservation Successes and Missed Opportunities in Metro Atlanta.
To learn more about CRK's work to secure sustainable regional water planning, contact Water Policy Director Chris Manganiello or call (404) 352-9828 ext. 15.