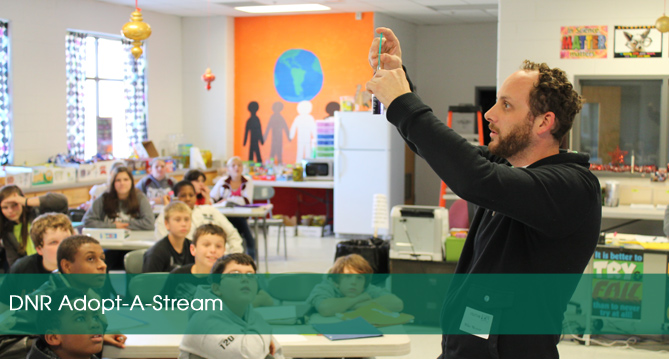 Adopt-A-Stream is unique Georgia Department of Natural Resources (DNR) program designed to encourage individuals and communities to monitor and/or improve water quality in Georgia's 70,000 miles of streams, wetlands, lakes or estuaries.
The program goals are to increase public awareness of Georgia's water quality issues, provide citizens with the tools and training to evaluate and protect their waterways, encourage partnerships between citizens and their local government, and to collect quality baseline water quality data.
Since our inception in 1994, CRK has promoted Georgia Adopt-A-Stream (AAS), served as a trainer, and has instructed thousands of citizens and school-aged children on ways to adopt local waterways and become environmental stewards. (Watch this informative video here.)
Data collected through CRK's Neighborhood Water Watch program is uploaded to the Adopt-A-Stream website weekly making CRK the No.1 AAS data contributor in Georgia.
Types of monitoring include: visual stream monitoring, biological monitoring, chemical monitoring, amphibian monitoring, and bacteria monitoring.
Basic chemical and bacterial tests conducted include: temperature, pH, dissolved oxygen, conductivity and E. coli levels.
This program is supported by…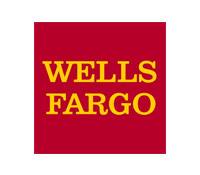 Alice Huff Richards Foundation