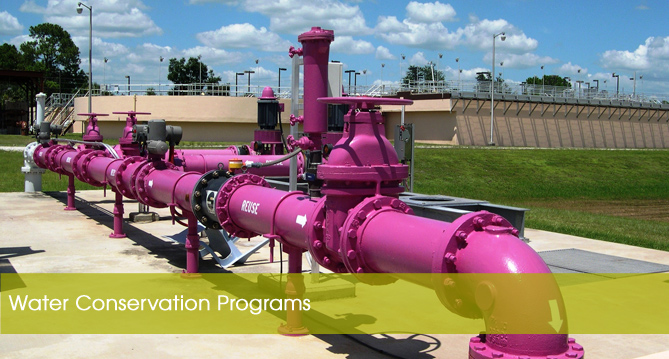 The Chattahoochee River serves nearly 4 million Georgians and 70 percent of metro Atlanta. Yet the area of our watershed north of Atlanta is among the nation's smallest to serve a major metropolitan area.  Given the size of our watershed and our growing population, we have no choice but to use this precious resource wisely if we are going to have enough clean water for now and the future.
CRK has educated thousands of citizens, students, business people and policy-makers about north Georgia's water crisis. Find tools below to learn more about this critical issue.
No Time to Waste: Find out ways to be more water efficient at home, work, and in the garden (en español).
Tapped Out: This presentation examines the causes of the water crisis in the Chattahoochee River watershed and offers practical solutions.
Filling the Water Gap: This report provides an update on water conservation efforts in the metro region, as implemented by nine local governments and select businesses.
Rain Barrel Workshops: This CRK workshop is available to teach homeowner's about water conservation, water-wise gardening and rain barrel installation and harvesting.