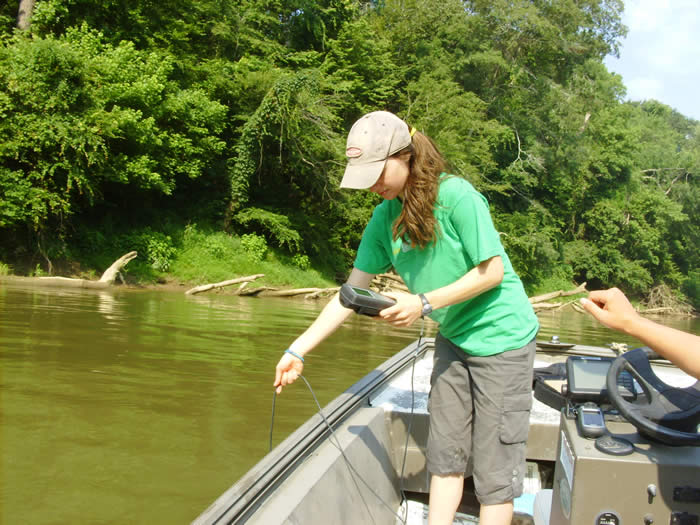 E. coli Frequently Asked Questions
What is E. coli? 
How are the E. coli results interpreted to determine if they are acceptable? 
What do the E. coli results tell us about safety? 
What is an indicator organism and why do we measure indicators instead of pathogens? 
How do waters become contaminated? 
What makes bacteria levels go up and down? 
How is E. coli measured? 
Are the fish safe to eat?