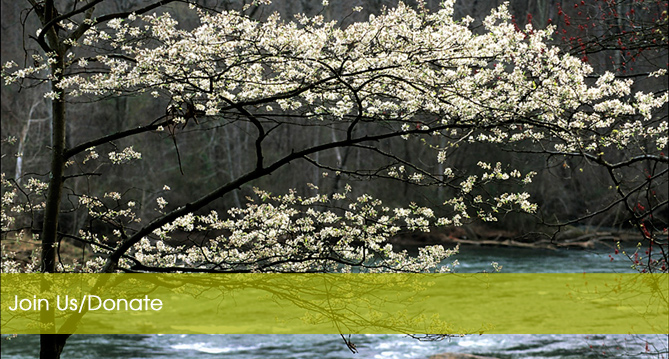 The Chattahoochee River watershed continues to experience unprecedented popoulation growth. The need for advocacy, education, and protection of our water source heightens everyday.
We serve over 4 million people who rely on the Chattahoochee River for the water that flows through their homes and businesses daily. We need the support of community members like you to make a lasting difference in the future of the river and our water quality.
Please support Chattahoochee Riverkeeper by becoming a member or renewing your membership today. As we celebrate over two decades of protecting the Chattahoochee, we look forward to what lies ahead in the years to come – your support is needed now more than ever. (Download our donor card if you would prefer to send your donation in the mail.)
For ten consecutive years, CRK has been a Four-Star Charity Navigator-rated 501(c)3 organization. We will not sell, trade, or share any personal information with any third party, nor send donor mailings on behalf of another organization.