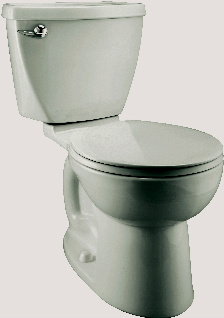 Using water-efficient appliances in the household can save water while also leading to lower utility bills, according to research conducted by CRK in partnership with Alterna, DASH for LaGrange, and The Home Depot in LaGrange.
Because the West Point Lake region is home to many communities that depend on the Chattahoochee River for water, the study was conducted to better understand the impact of water-efficient appliances in the household. The study focused on the effect of water conservation in low-income homes.
Data revealed that one household used between 3,000 and 4,000 gallons of water per month from February to May 2012, but used about 1,000 gallons less during the same period in 2013.
The research highlights the benefits of water-efficient appliances on a small scale, but it shows that a community, town or city can replicate this effort on a large scale through the involvement of citizens, businesses, corporations and governments to achieve water conservation. Learn more about water conservation successes and challenges in the 2012 update to our Filling the Water Gap report here.