E-Newsletter: RiverFLASH
August 15 – Impacts reduced at golf course, Groundbreaking invitation, Cleanup registration open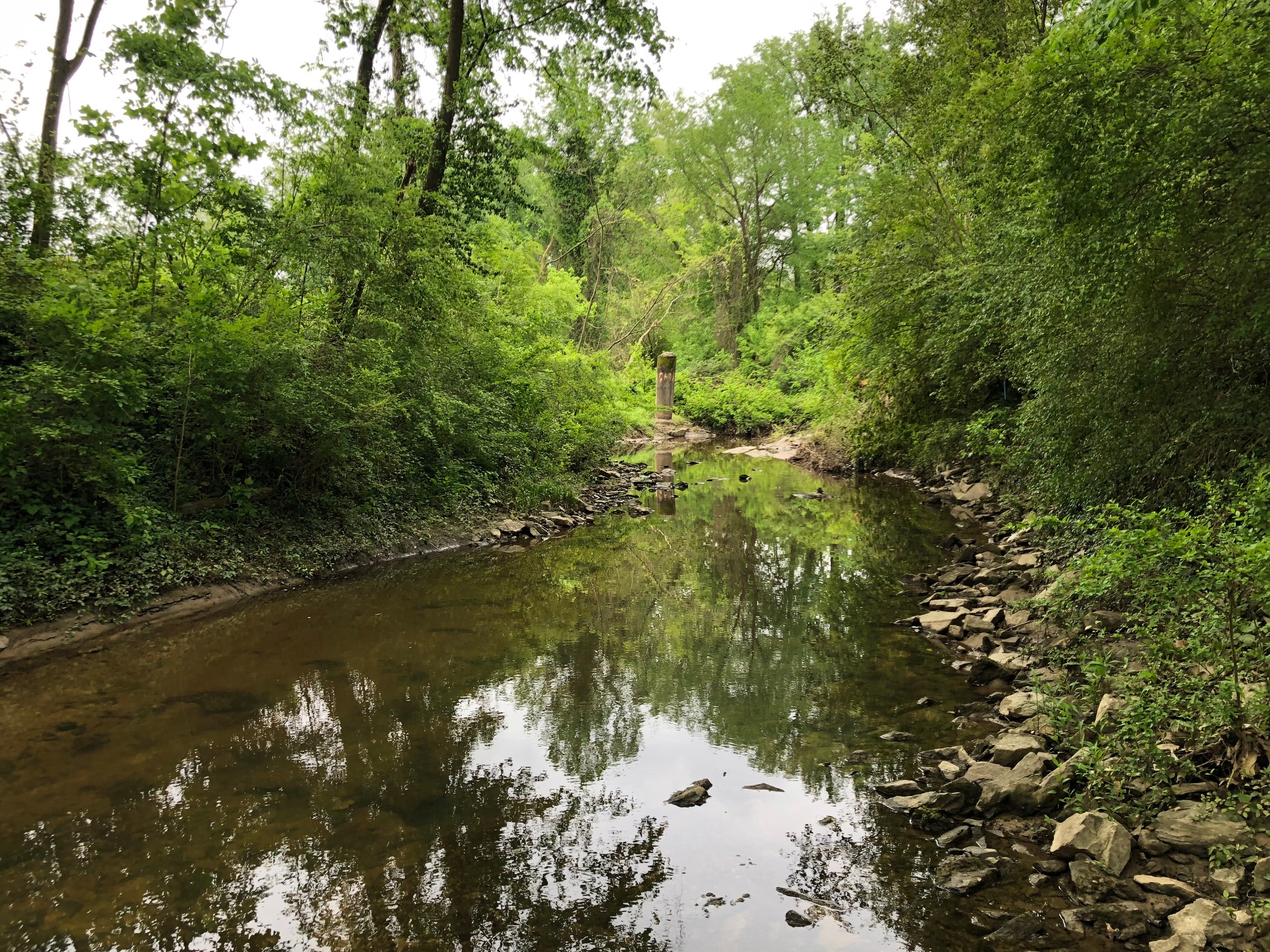 Bobby Jones Golf Course to Reduce Impacts to Local Creeks
Following months of collaboration with CRK, the Bobby Jones Golf Course Foundation has revised its plans for the redeveloped Bobby Jones Golf Course adjacent to Tanyard and Peachtree Creeks in Atlanta. The Foundation and CRK have worked together to amend the Foundation's original application to the Georgia Environmental Protection Division for a stream buffer variance, which initially proposed significant impacts to the 25-foot state designated stream buffer. The revised plans balance the new golf course layout with substantially reduced impacts and maximizes mitigation opportunities along both streams. For more information read the press statement here and the Saporta Report here.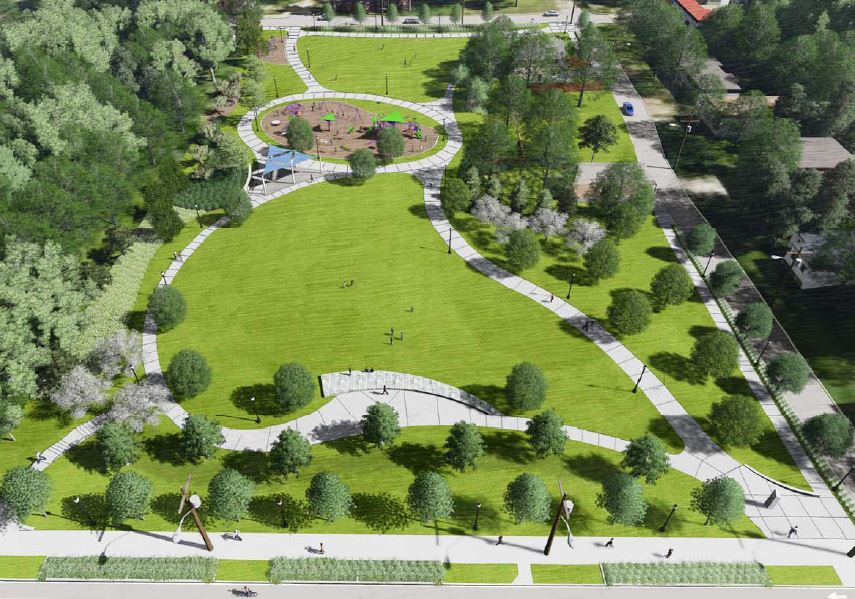 Groundbreaking for New Atlanta Park that Captures Stormwater
On August 23, CRK will join partner organizations to celebrate the groundbreaking of Boone Park West, a new community park designed to help manage up to 3.5 million gallons of stormwater runoff a year and provide a new community greenspace for neighbors to enjoy. Established through partnership with Park Pride, The Conservation Fund, Atlanta's Department of Parks & Recreation and members of the English Avenue community, the new park will help reduce street flooding and protect nearby Proctor Creek by capturing runoff from adjacent streets and directing it into a series of rain gardens, stormwater swales, and underground chambers. The groundbreaking ceremony is open to the public and will be held on August 23 from 10:00 – 11:00am at 870 Proctor St NW, Atlanta, GA 30314.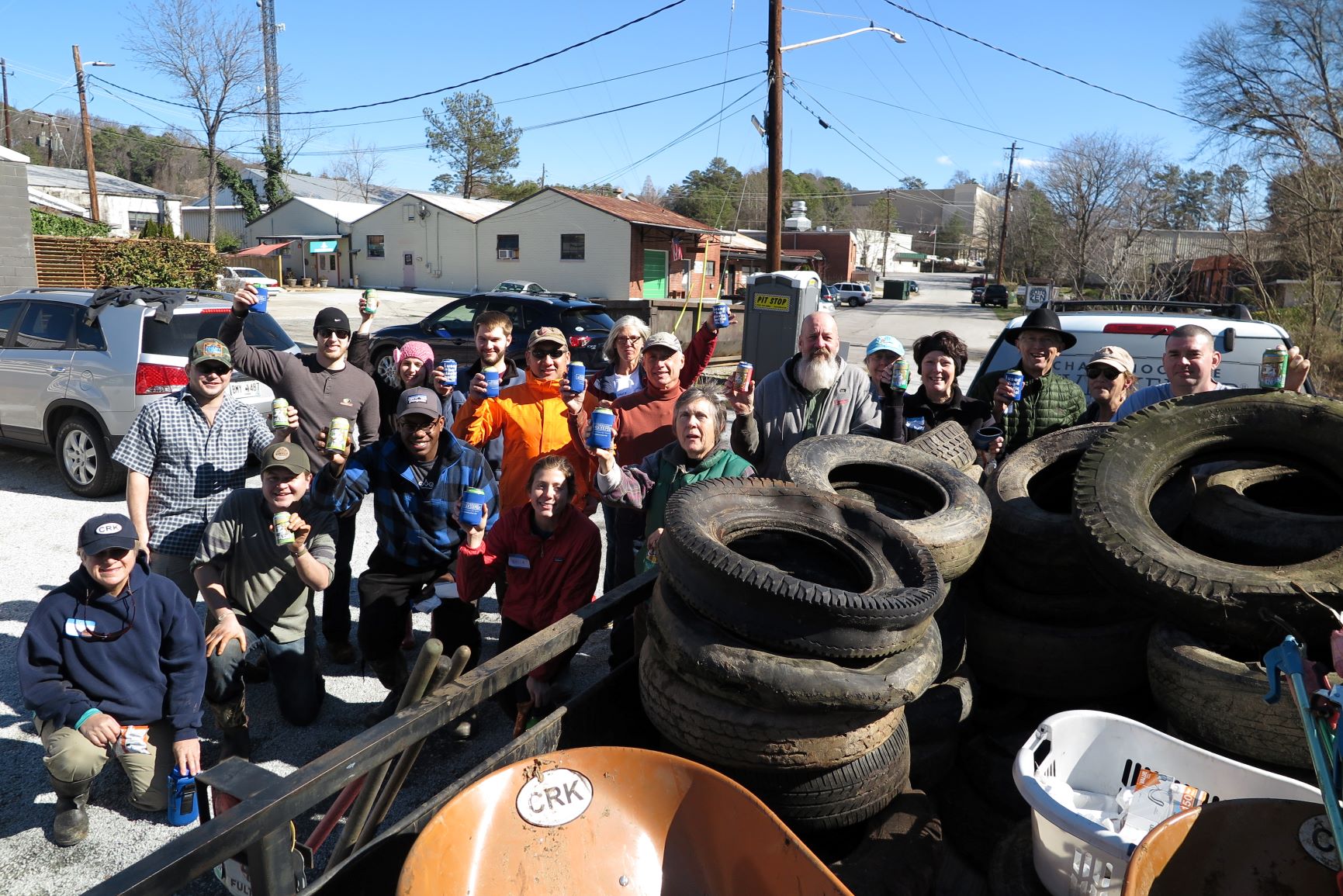 Happy Hour #2 Cleanup Registration Open
Register today for our second Happy Hour Cleanup on September 15, 10:00am-1:00pm (location TBD closer to cleanup)! As the name implies, there will be some tasty beverages from SweetWater Brewery to thank you for your hard work (21+).